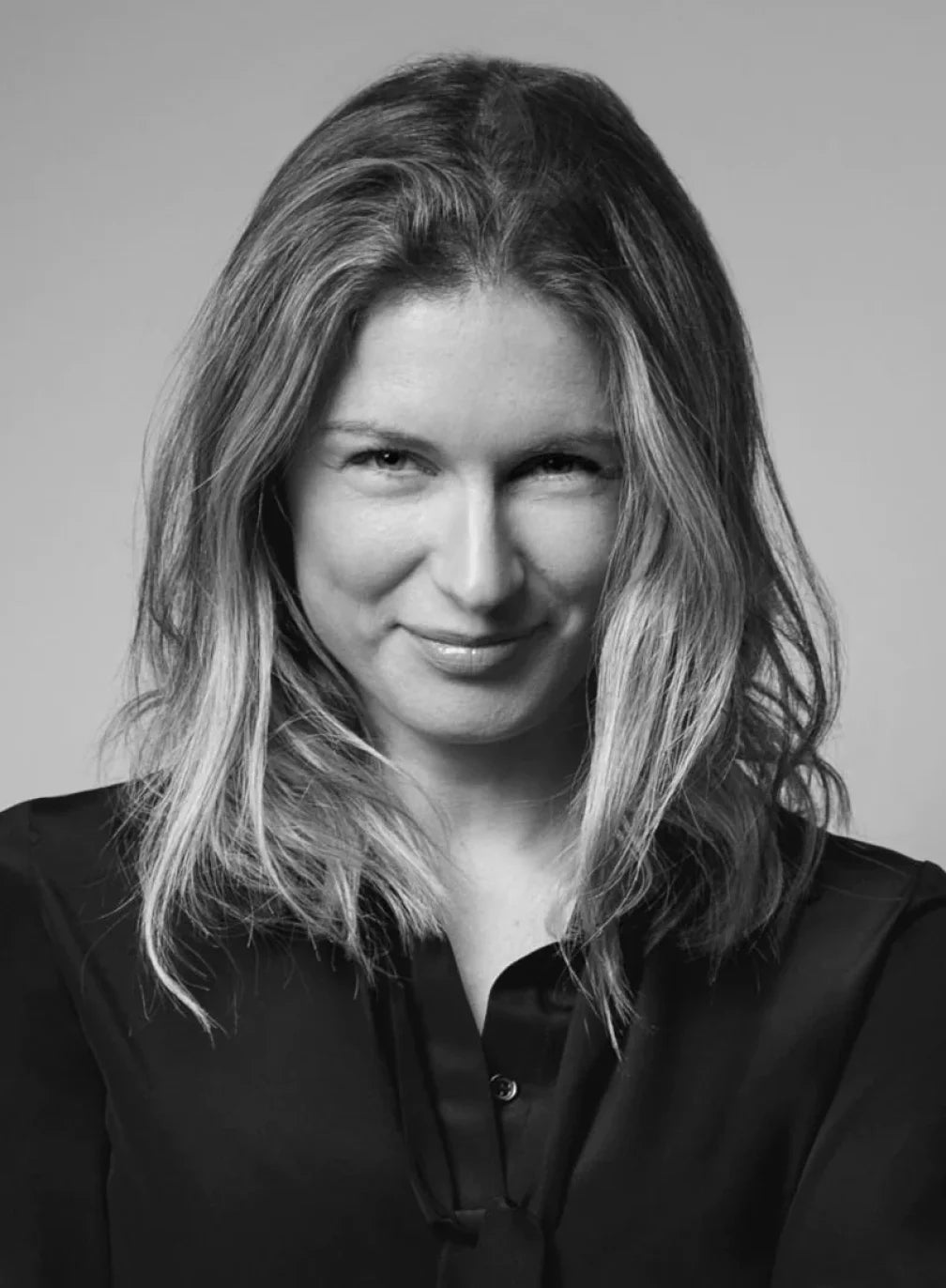 Who we are
With an absolute knowledge of quality fabrics and trusted and established manufacturers, designer Dana Burrows created Banded Together - a Melbourne based women's ready to wear collection.
Following the 2015 sale of the cult knicker and sleepwear brand she cofounded, she had some time to create pieces for herself - silk pyjama suits and day to night dresses - the quality was always premium. Knowing that these everyday items were not readily available to most people's everyday budgets, she believed and worked tirelessly, to develop a solution.
She started with the perfect silk shirt...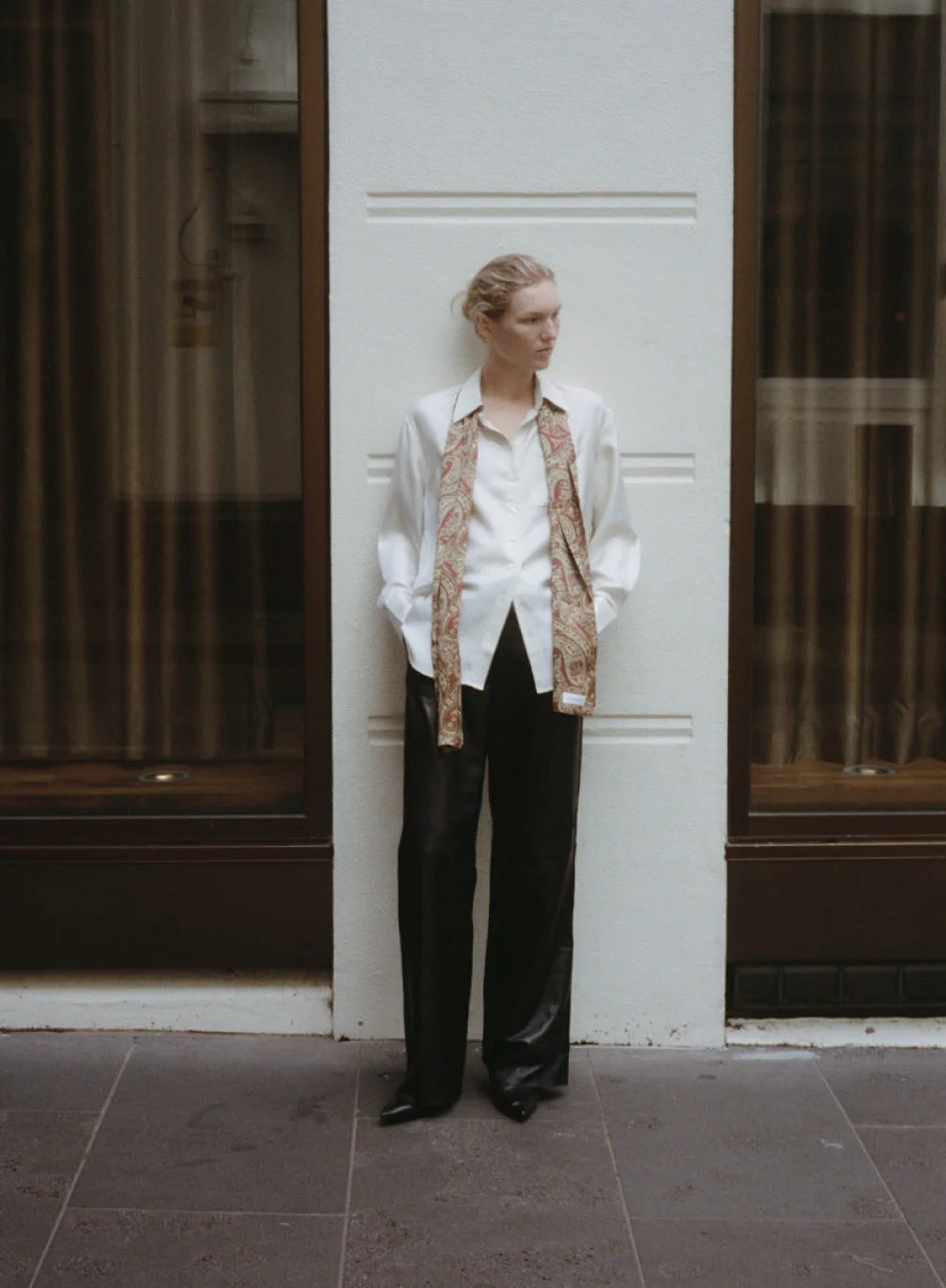 What we do
At Banded Together, we are in pursuit of an unconventional definition of perfection. By uniting the makers of fashion, the environment, and the end user, we create elevated essentials and statement pieces to inspire comfort, confidence and connection.
Considering proportions and complementary silhouettes, our collections are an effortless marriage between confident simplicity and a playful wit and whimsy. Styled to the wearers own way, our pieces are designed to become old favourites. By redefining the pricing model and selling directly, we have avoided traditional inflated mark-ups, while continuing to work with the world's best natural materials and fabrics, manufacturers and heritage techniques.
Our ethos is simple: the less we produce and consume the smaller our environmental footprint. This is why we believe an edited wardrobe makes for a better life. In doing so, we hope to influence the choices our customers make, every day.
Life affords us many beautiful things. Clothing is one of them.