The Safari Non-Suit Suit
Our modern take on the Safari Suit is a juxtaposition of textures and fabrics making it utterly wearable. Polished and feels like loungewear.
New Arrivals
Our newest Spring 23 collection offers a wardrobe of intuition. We explore the nature of ease, fluidity and comfort combined with womanly strength. More structured forms are a key to this collection in neutral colourways.
Fabrics exude confidence - rich silk twills, sandwashed silk satin and introducing linen-silk together with leather in neutral colours - denim and caramel.
Leather
Our leather pieces are constructed from nappa leather and designed with purpose to create effortless-yet-elevated looks.
Choose a size to be added to your wishlist.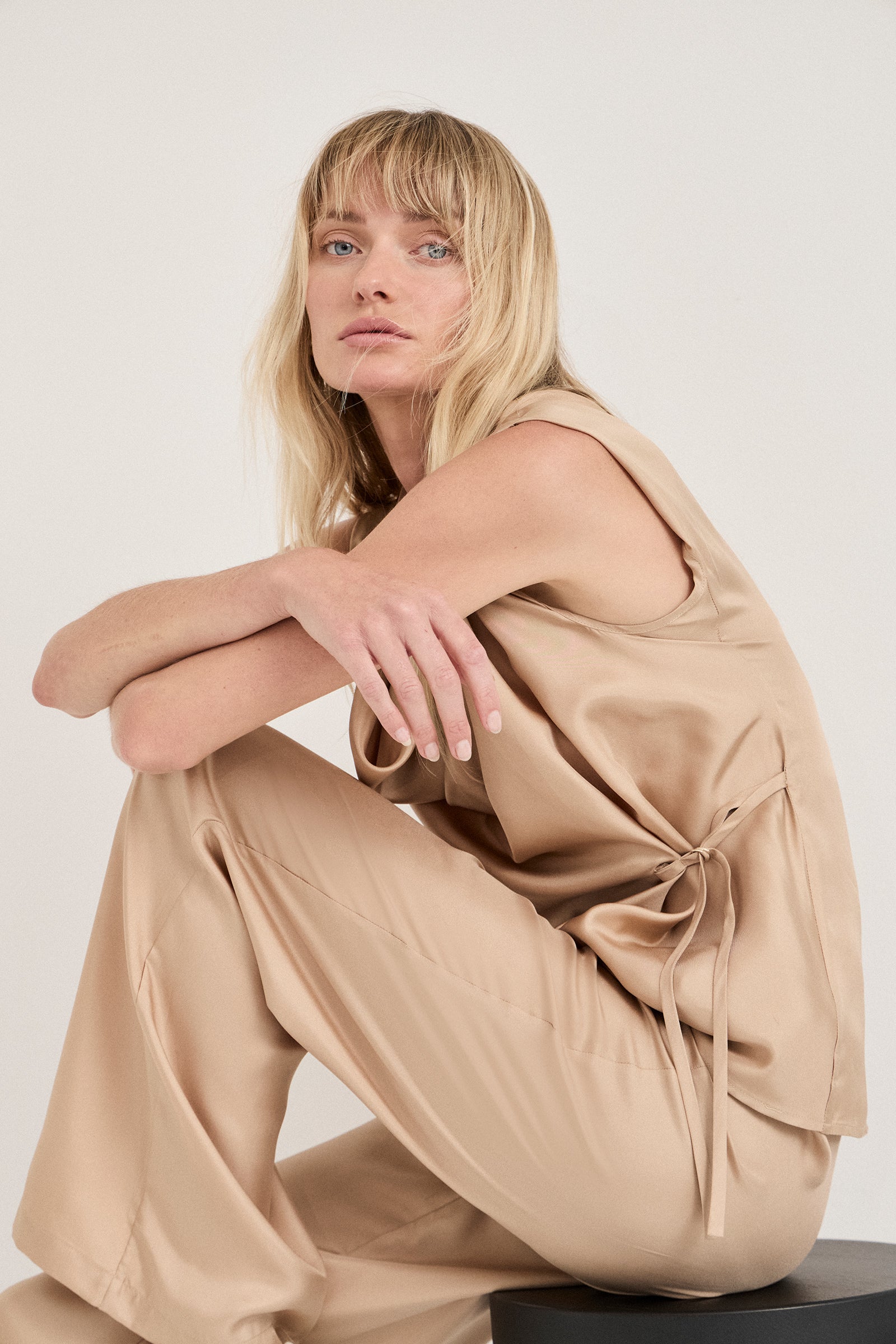 Silk Refresh
Luxurious and on point, the pieces in our silk collection are the perfect combination of timeless style and craftsmanship. Designed for you to wear over and over.
Born in Melbourne, Banded Together celebrates the modern wardrobe through considered design and luxurious natural materials.
Customer reviews
Customer reviews
"There is a good reason this shirt is called The Perfect Silk Shirt, because it is. From desk to dinner table , this shirt is my new best friend."