Shirts & Blouses
Balance structure and fluidity, strength and softness, the masculine and feminine with one of our silk shirts. A foundation piece for the brand and for your wardrobe.
New Arrivals
Our newest Spring 23 collection offers a wardrobe of intuition. We explore the nature of ease, fluidity and comfort combined with sensuality. Strong and rich blues are a key to this collection, fabrics are rich in scope; hand knitted cashmere, smokey silk satins and rich silk twills together with textured alpaca coats.
Leopard Wild
Our leopard print pieces are designed to be a neutral building block in your wardrobe. Confident but not loud.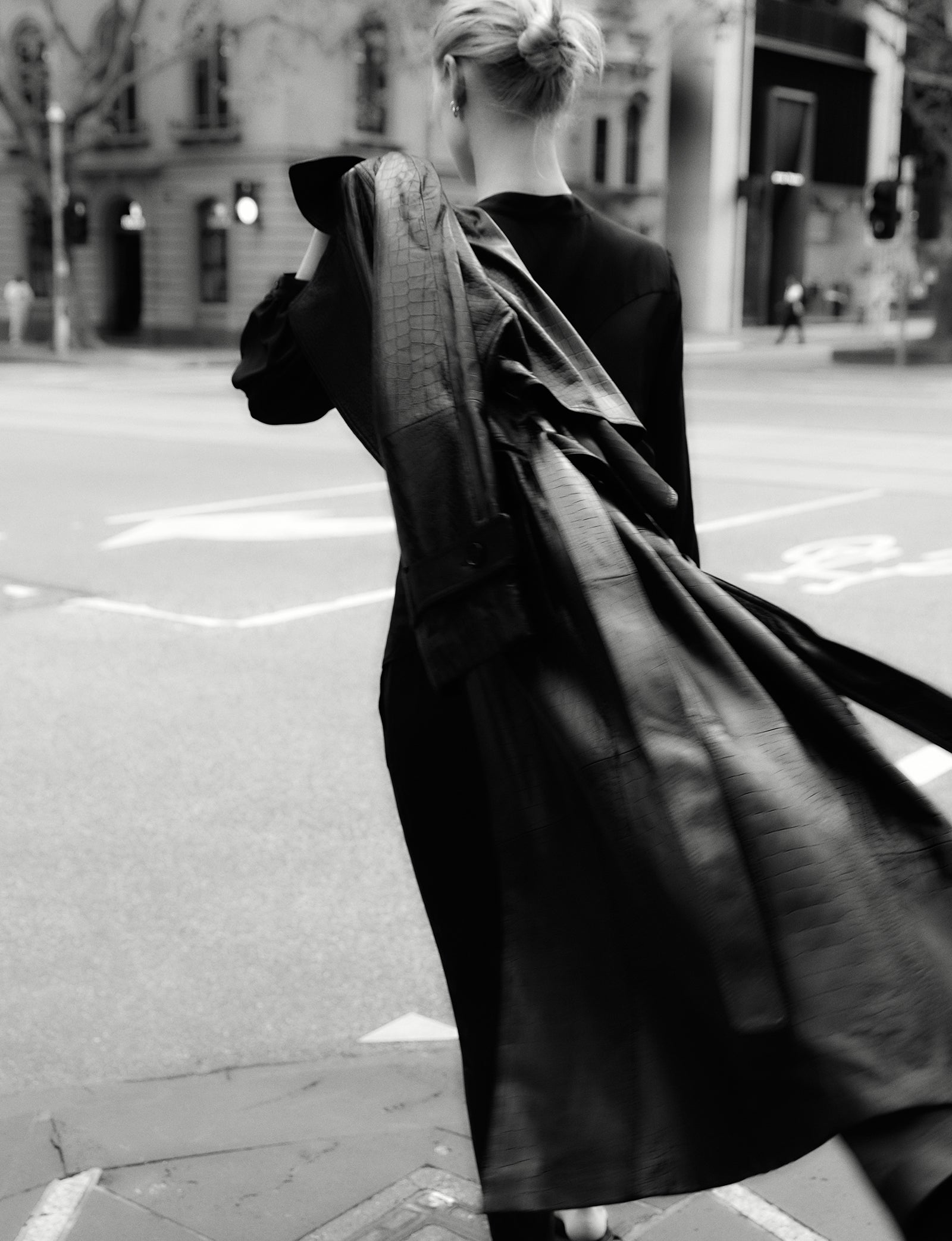 Leather
Luxurious and on point, the pieces in our leather collection are the perfect combination of timeless style and craftsmanship. Designed for you to wear over and over.
Born in Melbourne, Banded Together celebrates the modern wardrobe through considered design and luxurious natural materials.
Customer reviews
Customer reviews
"There is a good reason this shirt is called The Perfect Silk Shirt, because it is. From desk to dinner table , this shirt is my new best friend."